"The most difficult thing is the decision to act, the rest is merely tenacity."
Mont Rose College aims to provide its students with best opportunities aligned to prepare them for the 21st century knowledge economy. It is a priority to see the students serving in highly skilled occupations and as successful entrepreneurs across the business sectors in the UK and across the globe.
We help you identify your skills, develop your skills further, explore interests and develop your network, apply for positions that suit your skills and aspirations and look after your wellbeing (OfS, 2022) . This agenda is drawn from the Office for Students. We are dedicated to this cause in line with the Government's priorities and instructions.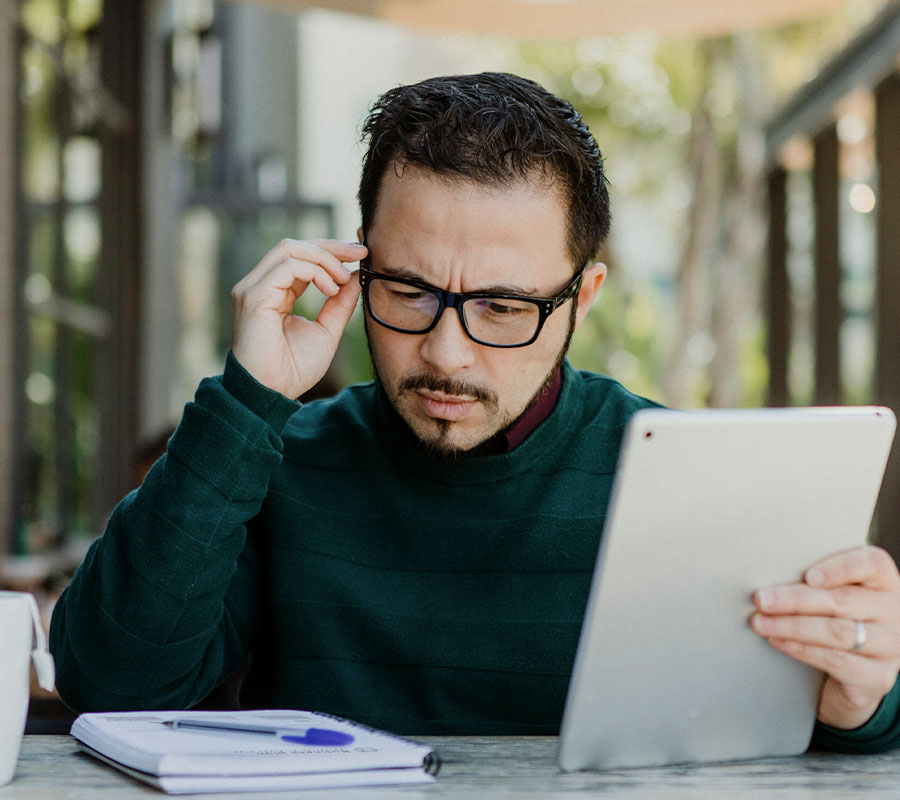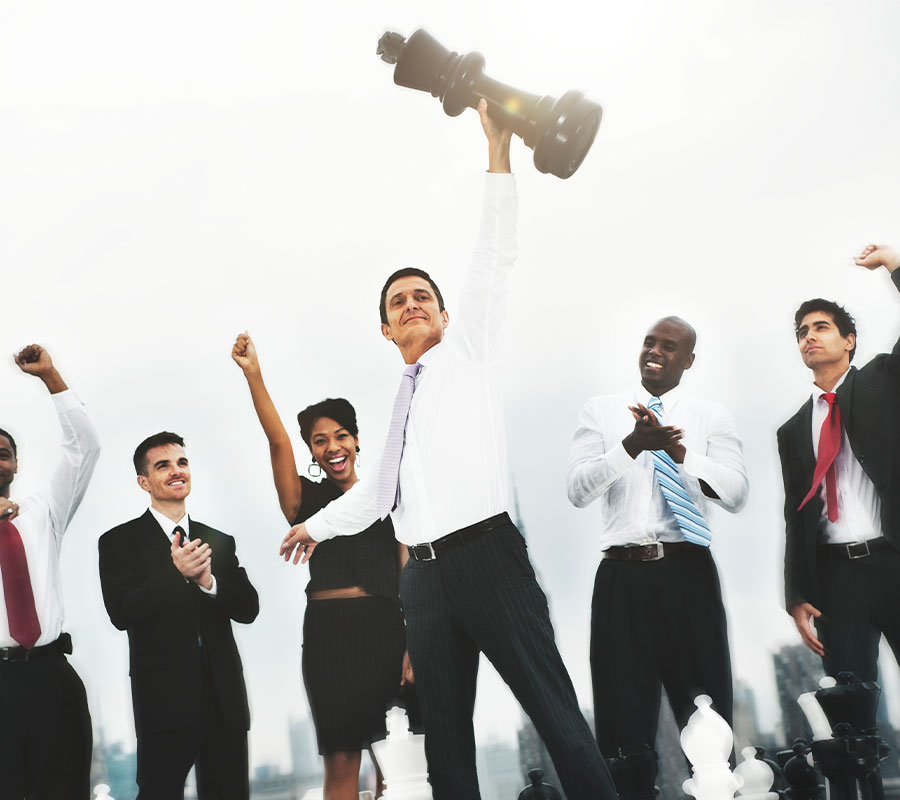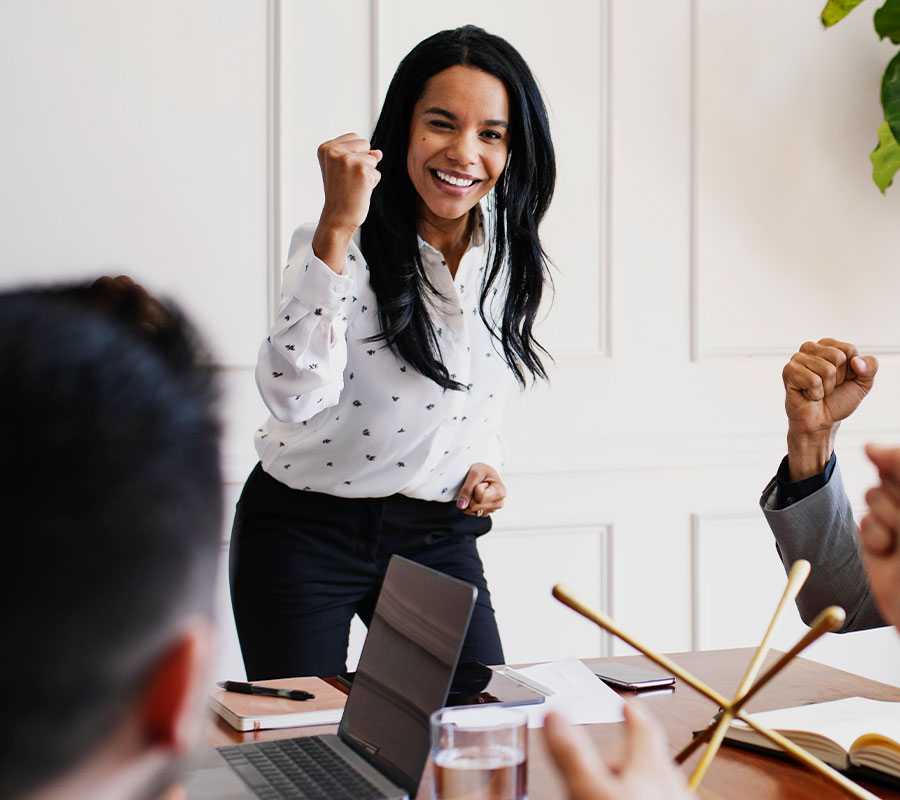 Here are some of the areas we can help you in:
Our team at the employability department helps you to identify what skills and experience you already have. What interests you and what type of work you enjoy, for instance academic, vocational, entrepreneurship etc.
The second step is to help you develop the skills based on your interests or help you refine you existing skills. After this the team would now help in finding the work experience opportunities for you. This could be volunteer work or internships and finally help you apply for jobs.
There are guiding sessions on how to prepare cover letters, CVs and job applications. You may also book sessions for mock interviews with our business education consultants.
Nicole Ai
Employability Coordinator
As Employability Coordinator, I offer support and guidance in all aspects of employability, ranging from helping students with CV writing and cover letters, to finding work and placements. I hold a BA in English and Medieval Literature and myself is an experienced writer in novels, blogs, and totems research. Employability is often hard to navigate, so feel free to reach out for some handy advice.
Barira Ahsan
Employability Coordinator
As Employability Coordinator, I offer support in CVs, Cover Letters and placements. I take an active role in creating the college magazine and liaising with other Student Services to offer tailored support to our students.
I am currently completing my BA in Education Studies. In my spare time, I read a lot of dystopian novels.
Feel free to contact me for all your employability needs.
The MRC Employability Centre helps students plan their future and increase their employability. We offer practical individual help with career planning, involving CV writing tips, job applications and mock interviews. We conduct group sessions on career development and have broad information on graduate employments and postgraduate study.
See Job Interview Videos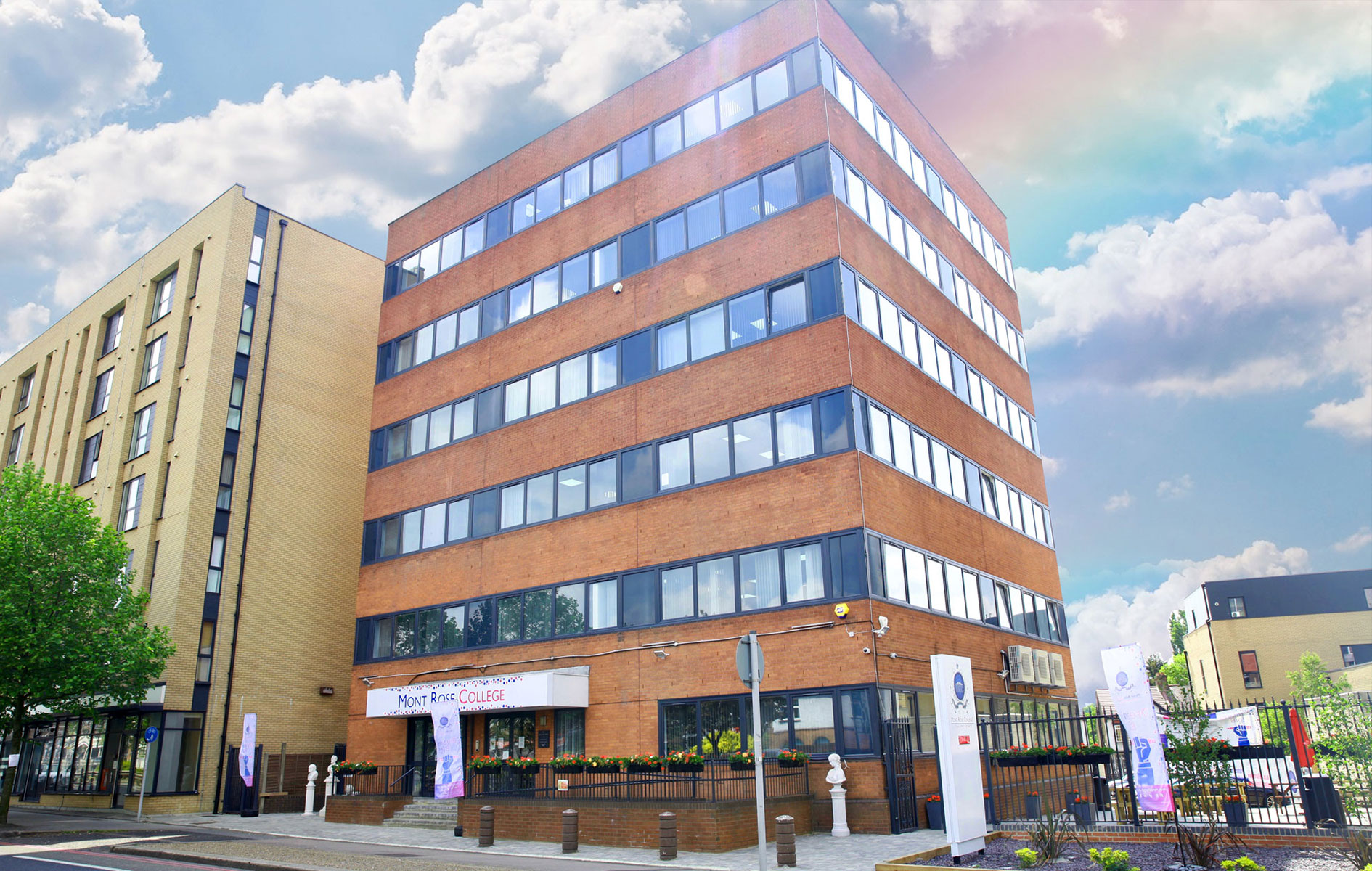 OUR PARTNERS
Mont Rose College is collaborating with