MRC provides support to its students having innovative and feasible business ideas.  We want to see our students and graduates running successful business ventures. The college understands the importance of entrepreneurship skills for the graduate and is actively involved in the translating your bright ideas into reality. To help you attain your objective the college will provide you with expert advice, mentoring, work space and information on funding opportunities.
If you intend to start-up your own business or work on entrepreneurship the MRC Hub is here to support you.  The college may provide you with the following opportunities to develop and work on your business idea.
Expert Advice / Mentoring
Our academics from the Business department and expert consultants from the field are here to help you with any questions you have and may recommend any training that you need in this regard. For 1:1 consultation on your business idea email employment@mrcollege.ac.uk
To book for an upcoming training session look at the news section, select the training of your interest and email your interest to employment@mrcollege.ac.uk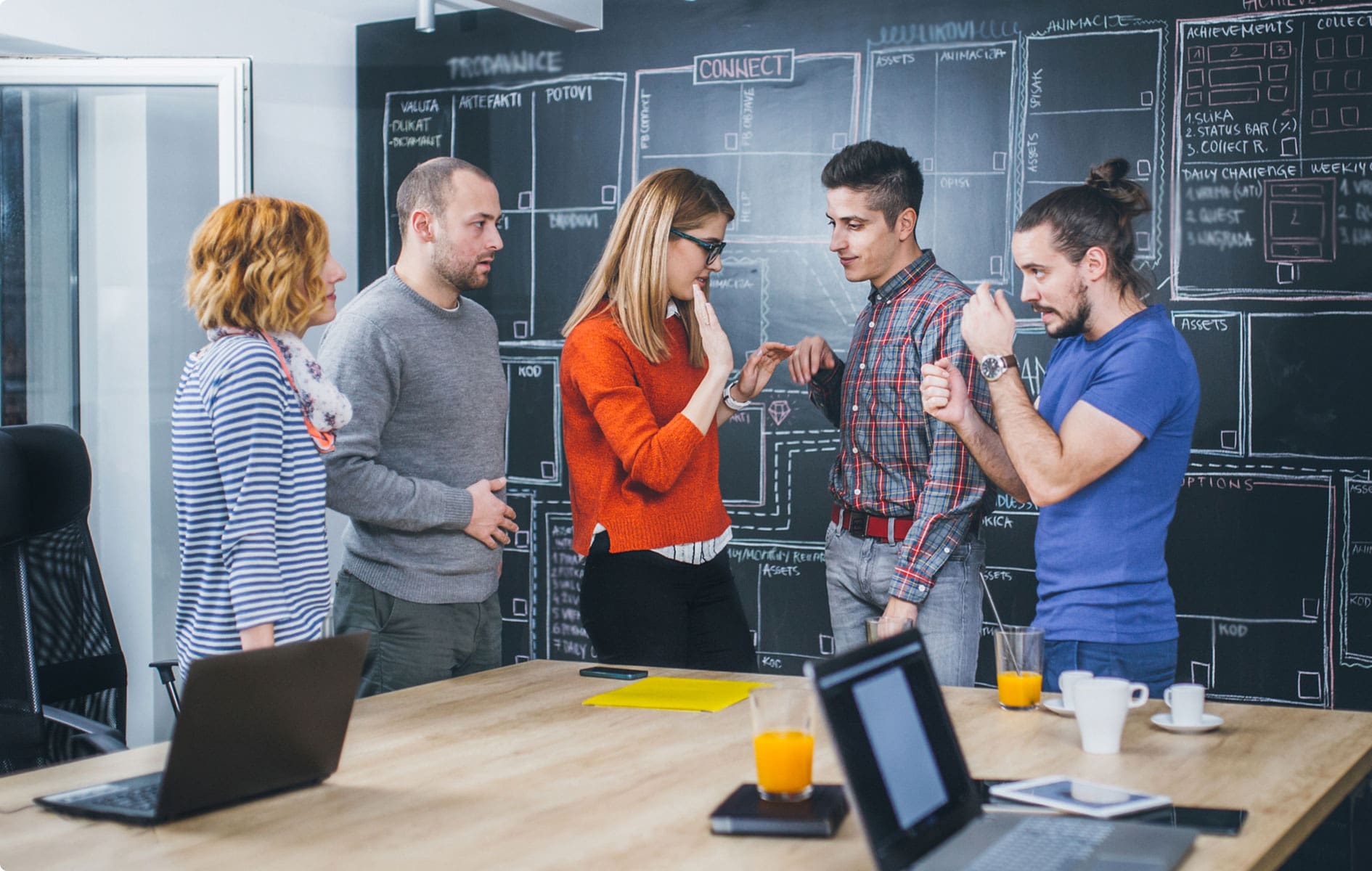 MRC publishes a magazine called Zephyr, which is written by the students for students. The magazine is printed once every semester. We believe it can enhance employability by offering a free medium to advertise businesses run by our students. More importantly, Zephyr has an entrepreneurial column, where students who already run their businesses discuss their journey to starting a business, thereby encouraging and inspiring others to work on similar interests.
The college provides you with a serviced office (work space, office desk, computer and telephone) to develop your business idea for the first six months at one of it campuses.
College regularly organises the MRC Angels competition. This requires a full year of preparation and continuous personal and professional development of the participants. The College provides all resources and guidance, mentoring, and help to prepare the students for the competition.
In the second stage of the competition, College offers free training workshops to all participants to cover all areas of business development. These workshops are offered by industry specialists. The event is meant to enhance student employability and entrepreneurial skills. There are external business community engaged in the event, who provide mentoring throughout the programme. This also creates networking opportunities for students.
College wishes you the very best of health. We understand that applying for jobs could be a stressful activity and we want you to be stress free and relaxed during this process. If you feel stressed, upset or anxious our student welfare department is there to provide bespoke help to you.
Remember relaxation leads to better focus that is one of the keys to success.